Beat the Rising Price on Oil
Heating Oil Prices are up over 1 dollar in the past 3 months! Lock in before the next increase.
Eligibility
Select Your Offer
Checkout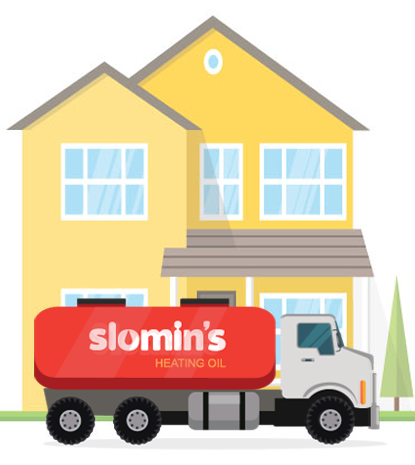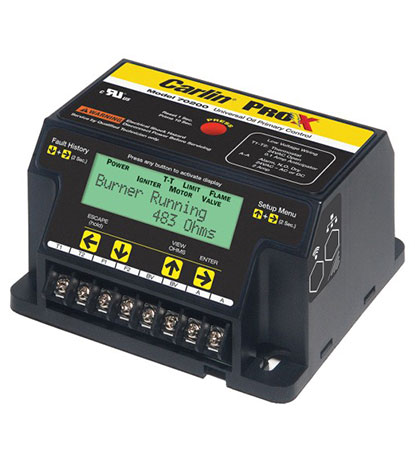 Get Affordable Oil Delivered
Lock in online for an exclusive 10 cent savings!
Affordable Service Plans
Family Owned & Operated Since 1923
Fixed Price Oil
What's the Slomin's HeatSync?
It can take hours, if not days, to notice a heating failure in the home.
Heatsync monitors and detects failures in your equipment
When a heating failure occurs, HeatSync notifies you and Slomin's of the issue, and allows you to automatically dispatch a technician with a simple text.
One service plan. All your heating needs.

Fixed prices, no increases for a year.
With fixed price oil, you'll never get stuck with increased rates over peak season. Unlike other oil companies, your price stays locked in for a whole year from the first delivery.

Good for the whole year.
Slomin's service plans with annual system tune-ups included ensure that your home heating system is optimized to run at peak efficiency.

Expert service.
With industry leading specialists that solve 95% of service calls on the first visit, our in-house technicians (never subcontractors) will quickly diagnose and repair your system to ensure a comfortable home all winter.

Here when you need us.
Family owned and operated for nearly 100 years Slomin's remains dedicated to servicing the home heating oil needs of our customers and their communities. Enjoy peace of mind with the oil prices you want, delivery quality you expect, and exceptional service you deserve. From our family to yours.
What's the Slomin's Heat Sync?
1

We install a small devices on the oil Burner, for Free*.

2

When the Burner breaks, the Heat Sync immediately notifies you via text of the breakdown.

3

If you would like service, all you need to do is text back "Service".

4

And the technician is dispatched, saving you hours on service time.
Whether you're home or away, it can take hours to notice a breakdown of a heating system.
By the time you even noticed the system is not functioning, it's too late.
With Slomin's HeatSync, you can beat this by knowing immediately when your system has broken.
When the system breaks, you'll receive a text message from our service team, which will allow you to schedule a call with only a simple text.
Say goodbye to a cold house and spending hours on the phone with the new Slomin's HeatSync.
The HeatSync module is Free* for New and Existing Slomin's customers.
*Purchase price of the system is $299 with monthly monitoring rate starting at $9.95/month. Free offer is available for New and Existing Slomin's Oil Customers when you agree to a 2 Year Monitoring Agreement. System requires the use of SMS & MMS messaging and it is customer's responsibility to supply a working mobile number. Message and Data rates may apply. Customers are subject to credit approval.
FAQ's
Slomin's fixed price oil protects your rate from sudden jumps in market prices. While other oil companies tend to increase costs as oil rates go up during peak season, we instead want to ensure our customers will never overpay or see increases during their agreement.
No - at Slomin's, we do not require payment at the time of delivery. You can set up automatic billing or make payments online though your MySlomins Account Portal, by mail, or over the phone. We also offer budget-friendly financing options to manage your balance and help make heating your home through winter less of a financial burden.
You can make payments or set up automatic billing online though your MySlomins Account Portal at mya.slomins.com. You can also view your current balance, billing and payment history, and update any payment information.