Low Prices, Zero Sacrifices
World class service. Low prices. Period. For 100 years, Slomins has been a staple in home comfort.
Super low-priced home heating oil
Fixed price locks available
24/7 Emergency Home Heating Repair
Immediate Heating Equipment Installations
Heating Oil Delivery

Punctual and reliable deliveries, all while saving money. Take advantage of this home run by locking in online now.

HVAC Service

With a full size service team filled with elite technicians, what's not to love about a low price Slomins service plan?
Savings, Savings, Savings
Slomin's low fixed price keeps our low prices locked all winter!
Automatic Delivery
Seamless oil deliveries that require ZERO customer interaction.
Redefined Service Experience
With Slomin's your emergency is our emergency. That's why we provide 24/7 emergency repair service for our customers.
First-rate equipment, professionally installed.
Priority access to Slomin's HVAC installation team
Automatic Delivery
Enjoy seamless deliveries with automatic deliveries, delivering oil when you need it.
No Fees
At Slomin's, we NEVER charge delivery fees or any outside fees.
Professional Drivers
Rest assured a Slomin's professional is delivering your oil, assuring your oil is delivered safely and promptly
Environmentally Friendly
With a 5% Bioheat® blend, the oil we provide is environmentally friendly.
Anti-Freeze treatment
Included at no extra charge, Anti-freeze additive helps keep your system running through the coldest days of the year.
Monthly Payment System
Slomin's offers a monthly payment plan, allowing for uniform payments throughout the year.
First time fix satisfaction

Slomin's professionals come fully equipped to promptly and correctly resolve any breakdowns. Our technicians complete repairs on the first visit 95% of the time, saving our customers time and providing peace of mind.

Annual tune ups

To further prevent breakdowns, we include an annual tune up as part of our service plan.
One Service Plan. All Your Heating Needs.

At Slomin's we believe in simplicity. That's why we simplified our plan even more to make it easy. Parts and labor are included on all covered equipment except the tank and burner.

24/7/365 Emergency Service

Our fleet of technicians are always at our customer's disposal for emergency repairs. No matter what time of day or the weather, assistance is always a call away.
Heating Equipment
We offer a range of heating equipment that we tailor fit to the needs of your home.
Top Priority
We give top priority to existing customers whenever they need us.
Uniform Monthly Payment plans
Low Monthly Payment plans are available.
Rapid Installation
We pride ourselves on our in stock inventory, allowing for rapid installation.
At Slomin's, our customers have priority access to world class installation technicians, 24/7.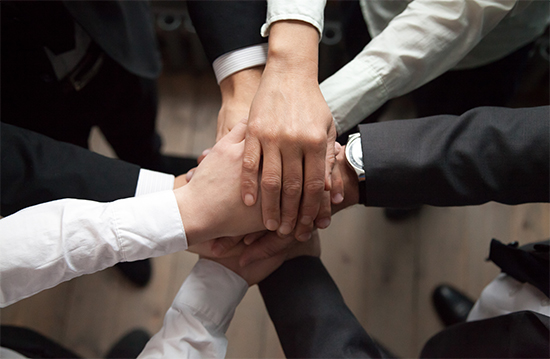 Family-owned and operated for nearly 100 years, Slomin's has supplied customers quality services for generations prior, and generations to come.
Services you can trust.
Support you can reach anytime.
Peace of mind you can depend on.
Proven for 100 Years